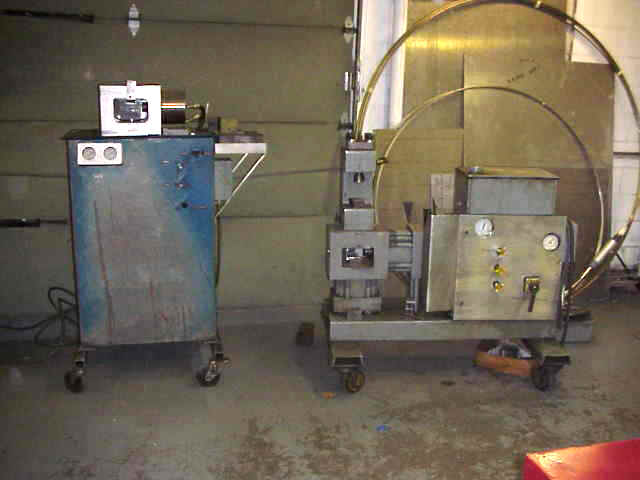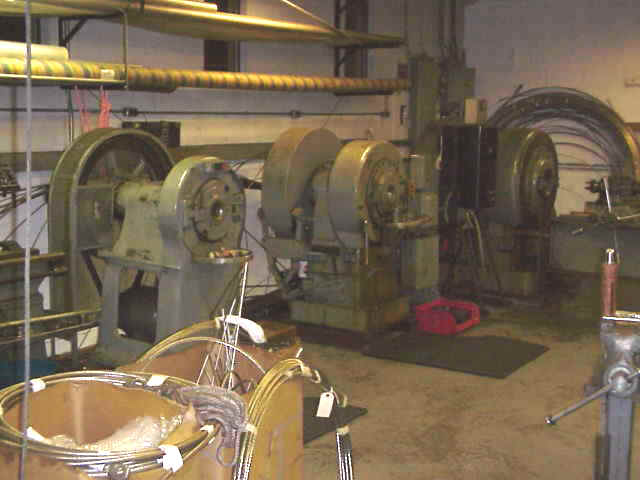 NAVTEC -40 Rod Press (Left) Swaging Machine Ally
NAVTEC -76 Rod Press (Right) Rotary Swaging of cables to 1"Dia.
Swage Fittings That Look Like Jewelry
"MIDI SQUEEZE" "LITTLE THUMPER"
For Cable up to 1/2" For Ball & Shank (AN664) Fittings
Hydraulic Powered Nicopress Machine they look like you could wear them
for Decoration they are so uniform.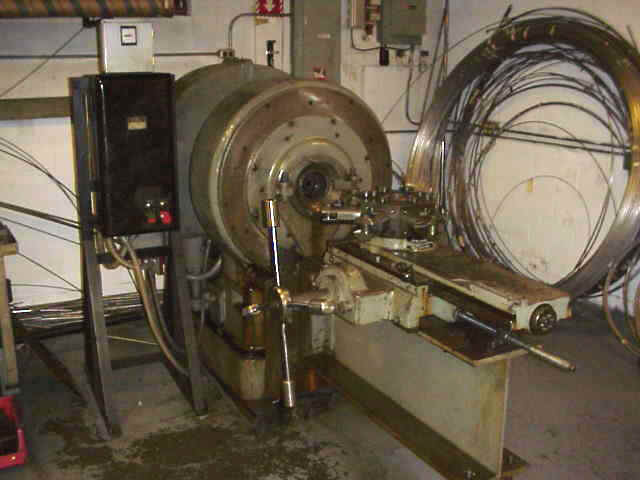 "BIG BERTHA" "BABY BERTHA" "BERTHA JUNIOR"
Rotary Swaging up to 1" Cable For Cable up to For Cable up to
1/4" Dia. 1/2" Dia.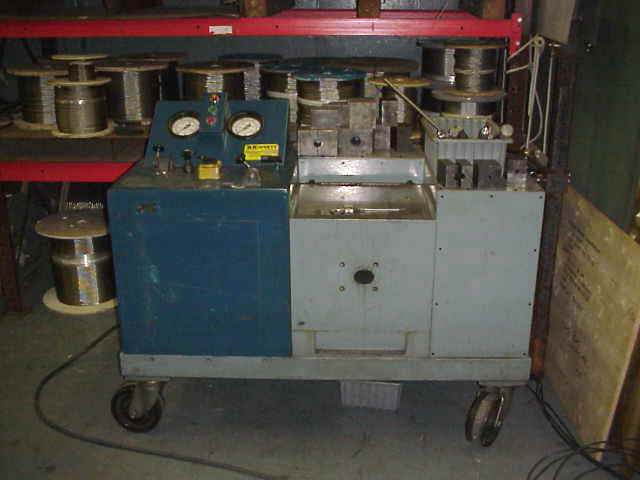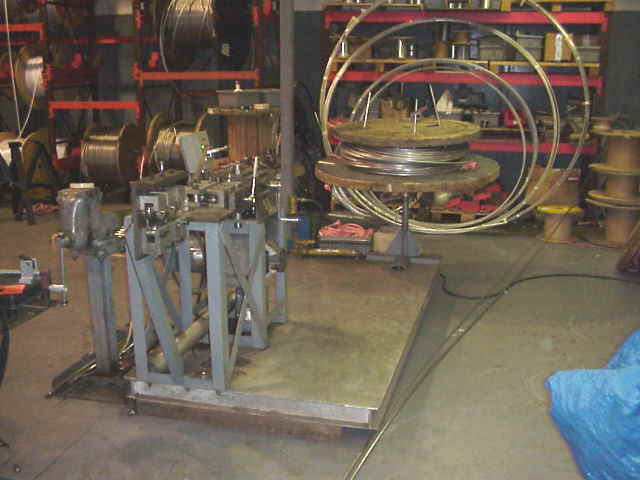 "BIG MA MU" Nitronic 50 Rod Straightening up to
Rod Cold Heading for Yachts up to -76 Rod.
140' (-260 Rod) Also used for 12 The straightest rods in the Business
Meter and racing yacht special
heading.